Contact Us for Your Pet Dentistry Needs
Click on any of our locations below for office information, hours, and driving directions. Please complete the contact form if you need help with anything else.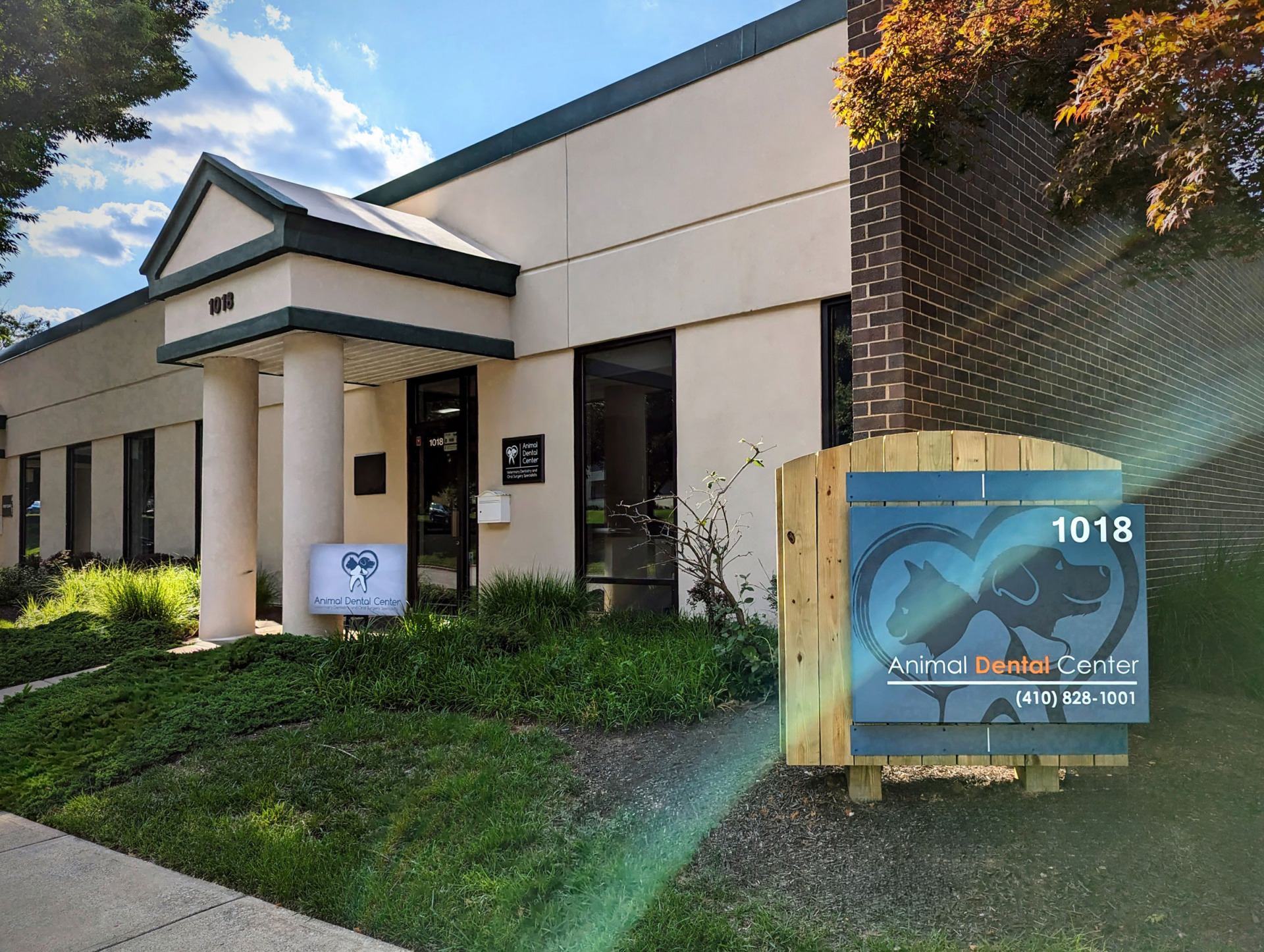 Animal Dental Center
Towson, MD
Animal Dental Center
Annapolis, MD
Animal Dental Center
Columbia, MD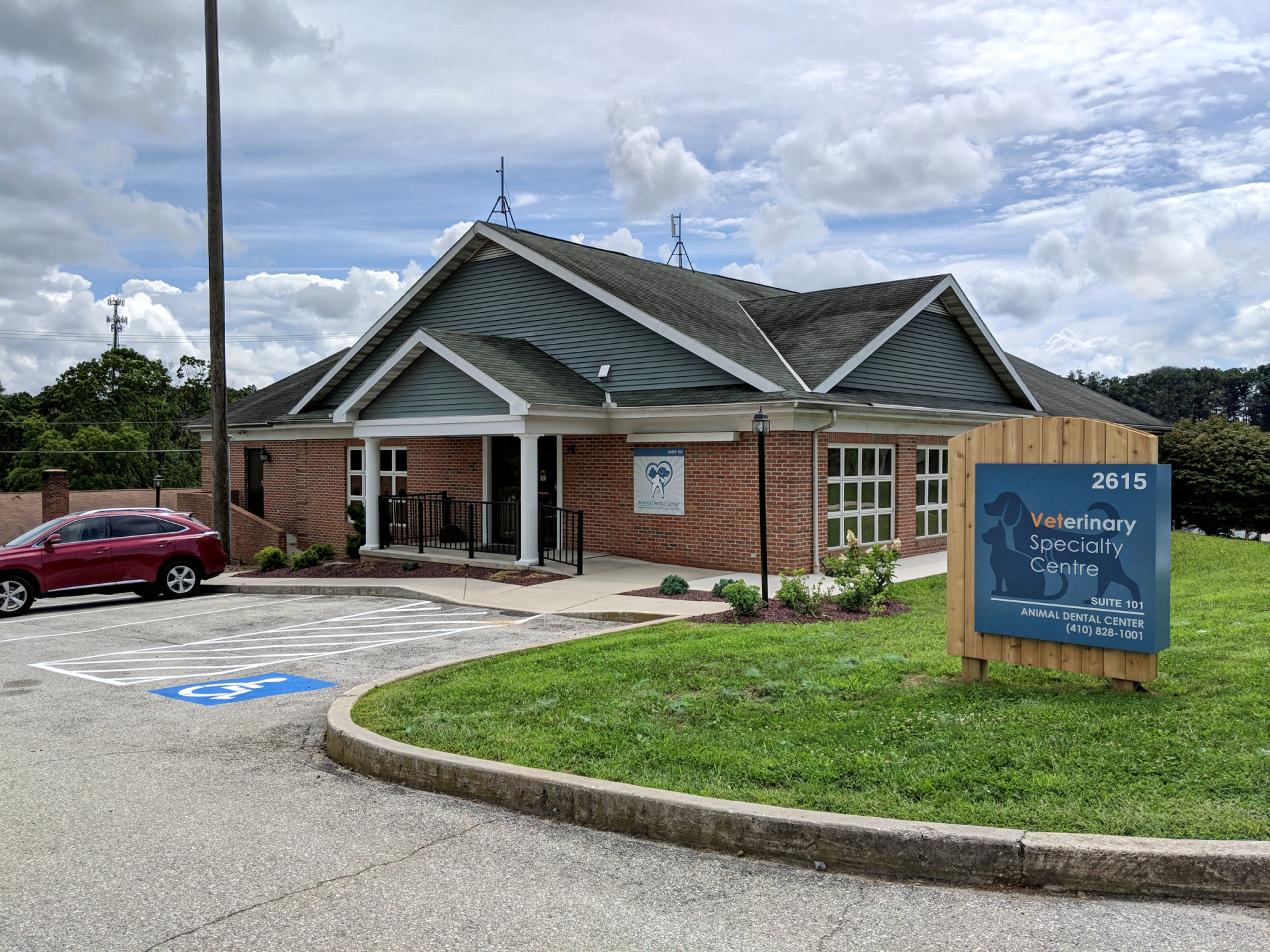 Animal Dental Center
York, PA
Animal Dental Center Contact Form
Call us at
(410) 828-1001

to make an appointment for any of our locations or complete our new patient form below.
Our doctors are Board Certified Veterinary Dentists™
The board-certified veterinary dentists at Animal Dental Center have the extensive knowledge, expertise, and specialized equipment to determine the extent and severity of your pet's oral disease and to provide appropriate treatment. You will have peace of mind knowing your pet is receiving a professional dental cleaning, diagnosis through radiographs and treatment of periodontal disease and other oral pathology. This treatment, usually combined with at-home daily oral homecare will also help to prevent future oral disease.